Hope (For Carrie)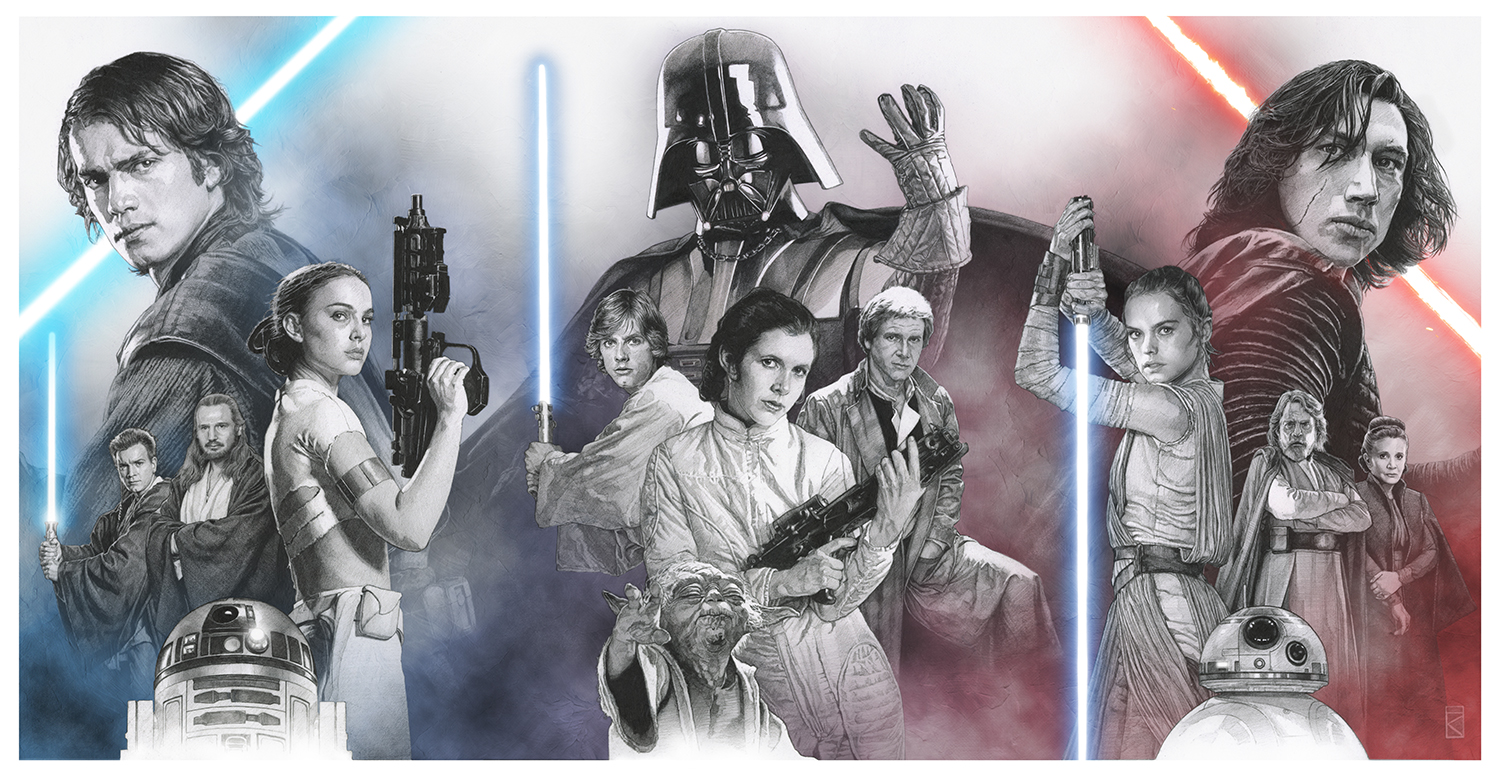 The Skywalker Saga
He Will Rock You
Sweep The Leg
Star Wars: 1937
The Jones Boys
Resist!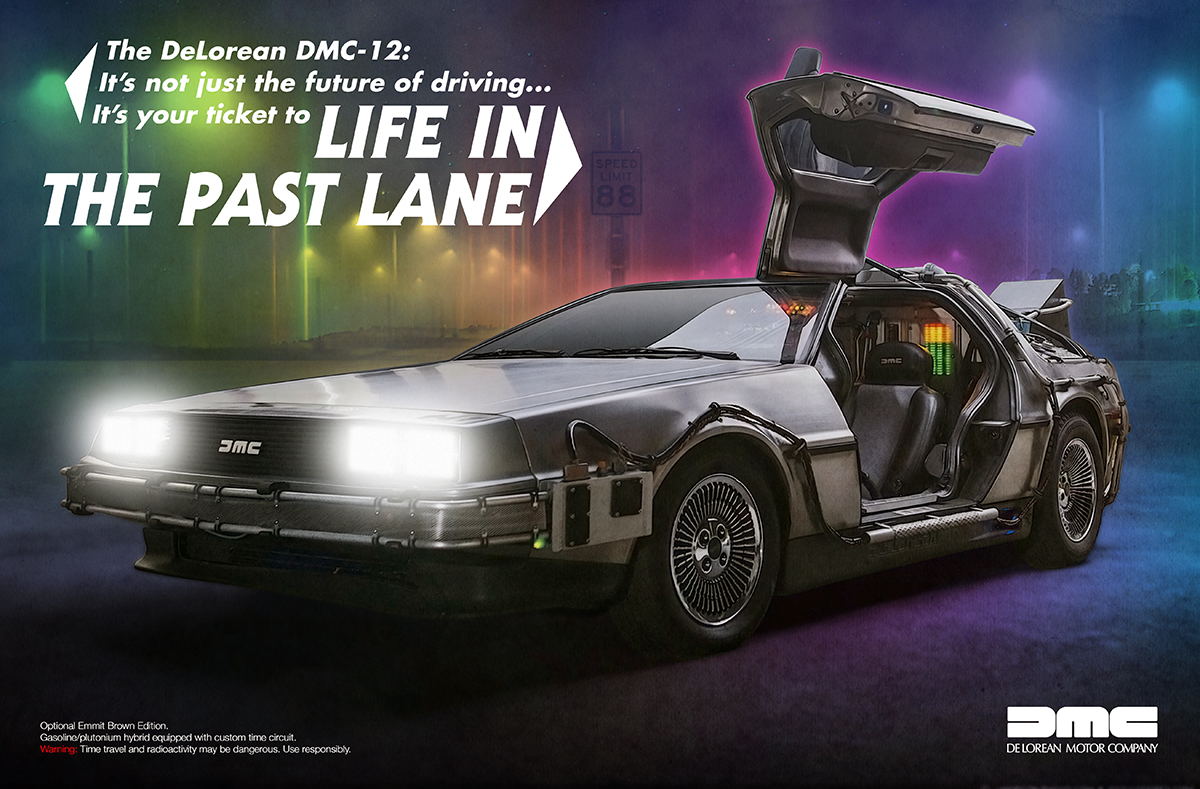 Life in the Past Lane
Indy & Marion
Miami Vice
Hope (For Carrie)
Created for Star Wars Celebration 2017.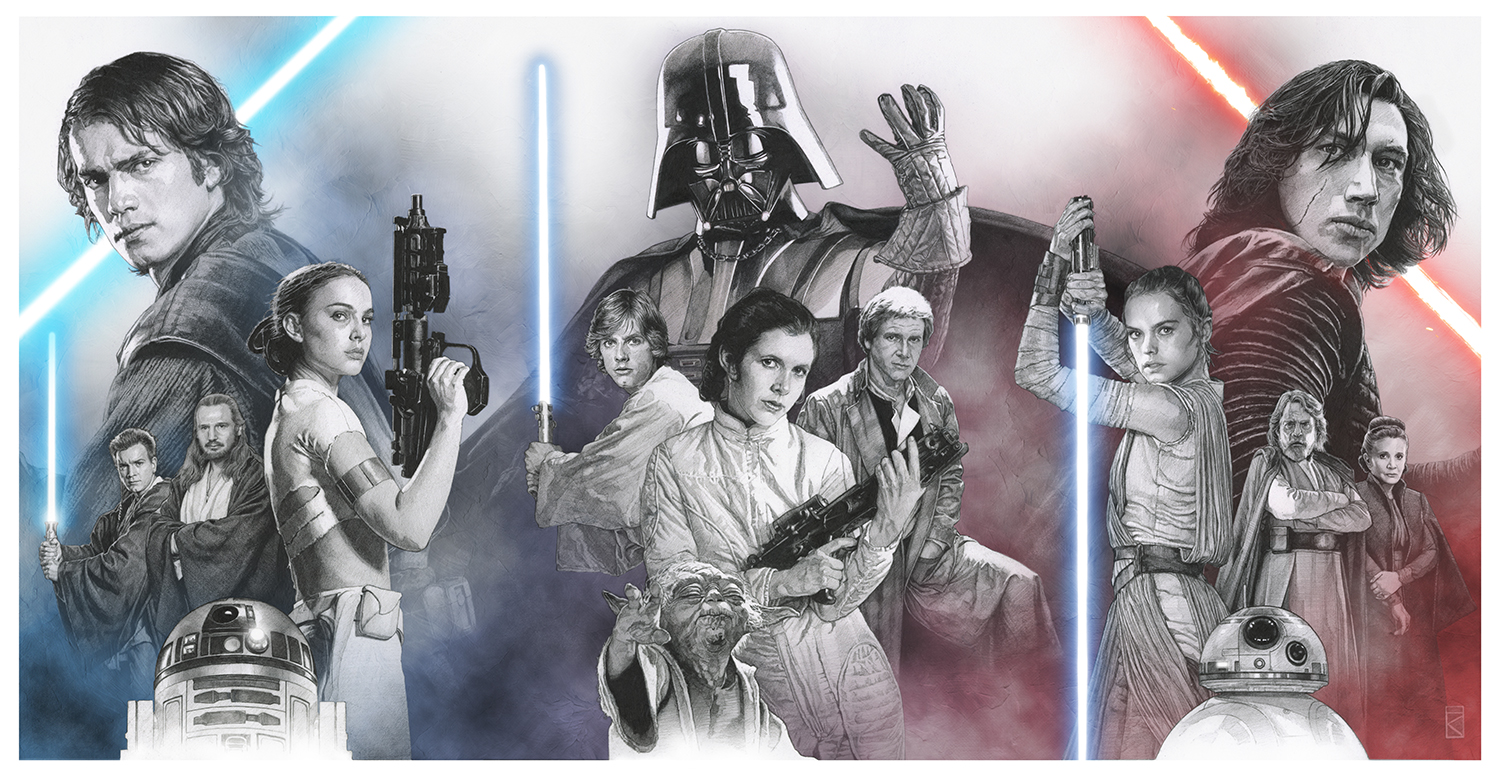 The Skywalker Saga
A celebration of the Skywalkers and their relationship with the Force.Licensed.
He Will Rock You
Mixed Media.Boy, I love him.
Sweep The Leg
Star Wars: 1937
The Jones Boys
Mixed Media
Resist!
Digital. Licensed.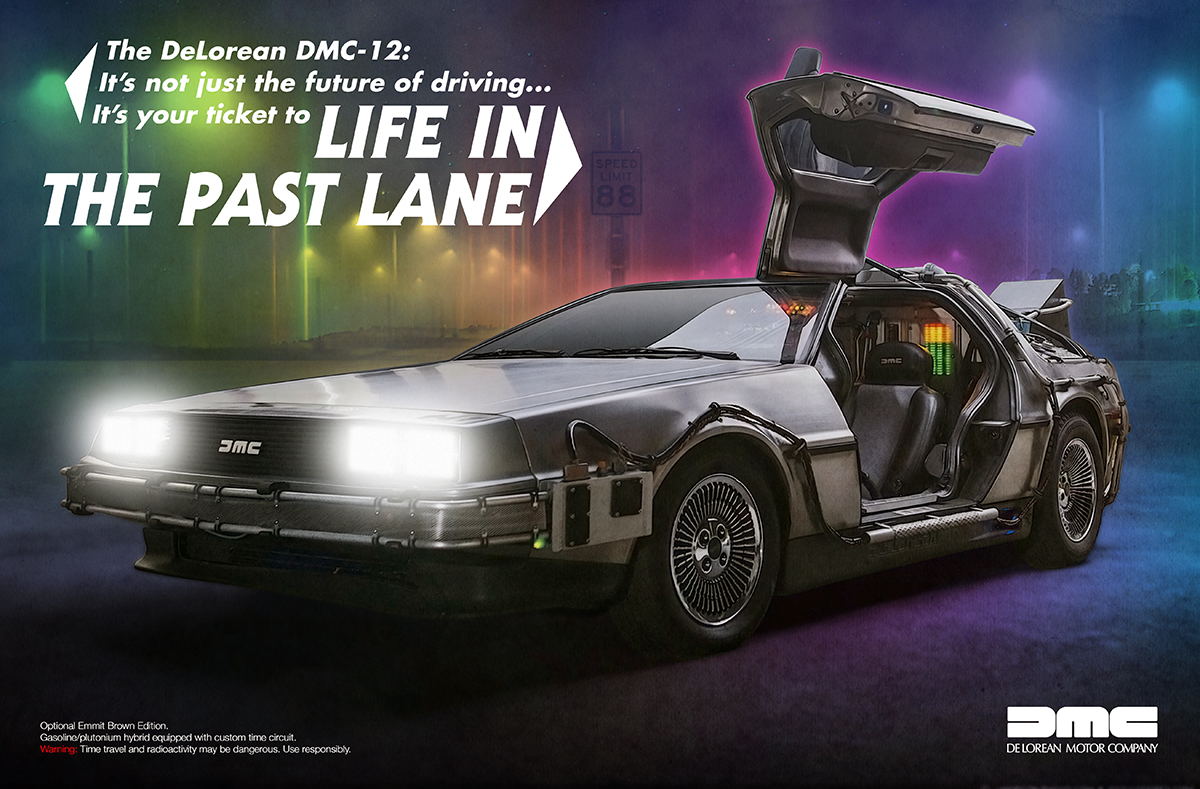 Life in the Past Lane
Digital
Indy & Marion
Miami Vice
1
2
3
4
5
6
7
8
9
10
11
12
13
14
15
16
17
18
19
20
21
22
23
·
·
·
·
·
·
·
·
·
·
·
·
·
·
·
·
·
·
·
·
·
·
·